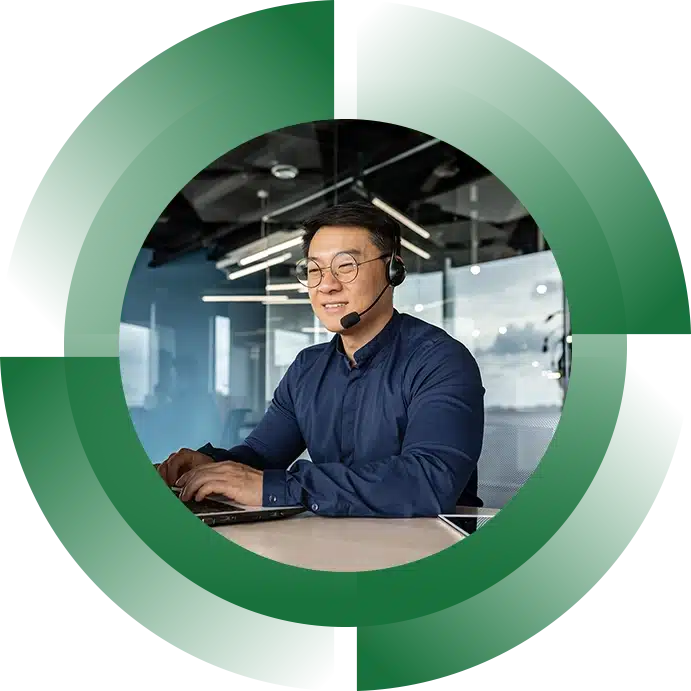 Excellence to the Core
At Current TEK Solutions, we are committed to providing our clients with the best outsourced IT. We understand that your business is unique, which is why we take the time to get to know you and your needs so we can tailor an IT solution that fits perfectly.
Current TEK Solutions' Advisory Board includes several esteemed CEOs from diverse industries and backgrounds, enabling us to give your business an advantage over competitors.
We strive for 100% Satisfaction and Quality Service. That's our commitment to you; simple, yet honest, and ready to make sure you're taken care of. Reach out to us today!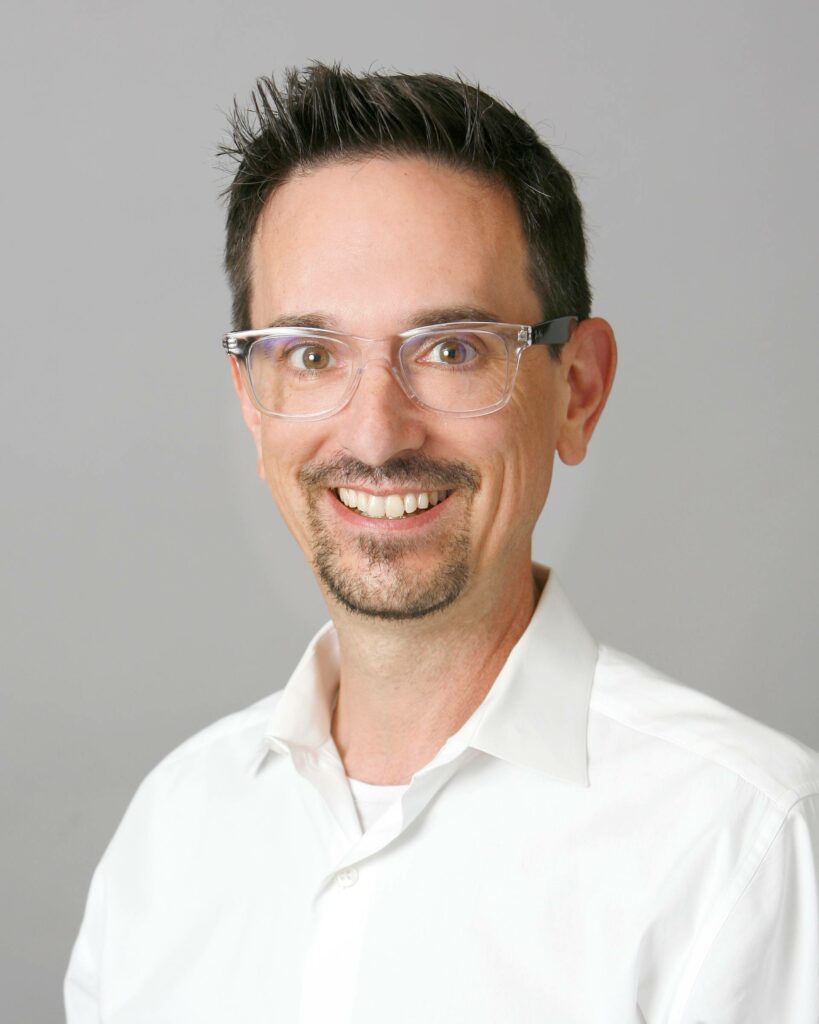 Dan Gilligan
President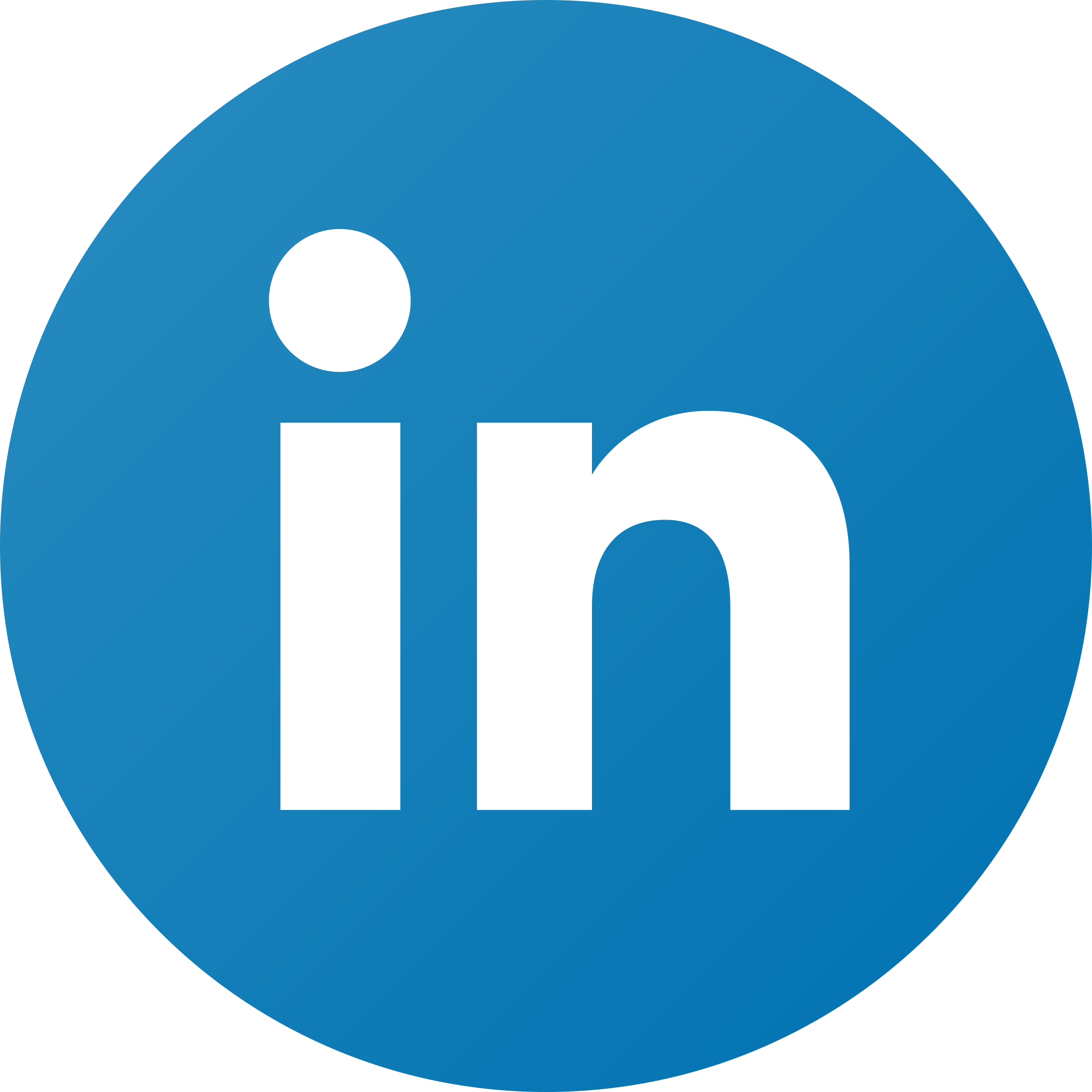 Location: Dallas, Texas
I created my company on a foundation of trust. I work with clients not just to provide technical services but to work side-by-side with each client to make the best possible recommendations based on budgets, market trends, and business needs. Anyone can implement technology and walk away from it. I wanted to do something more. By being proactive, and working with each client as if I was an in-house IT person; I am able to provide continued guidance while monitoring and supporting their environment so their business never skips a beat. That is what I call a TRUE technology partner.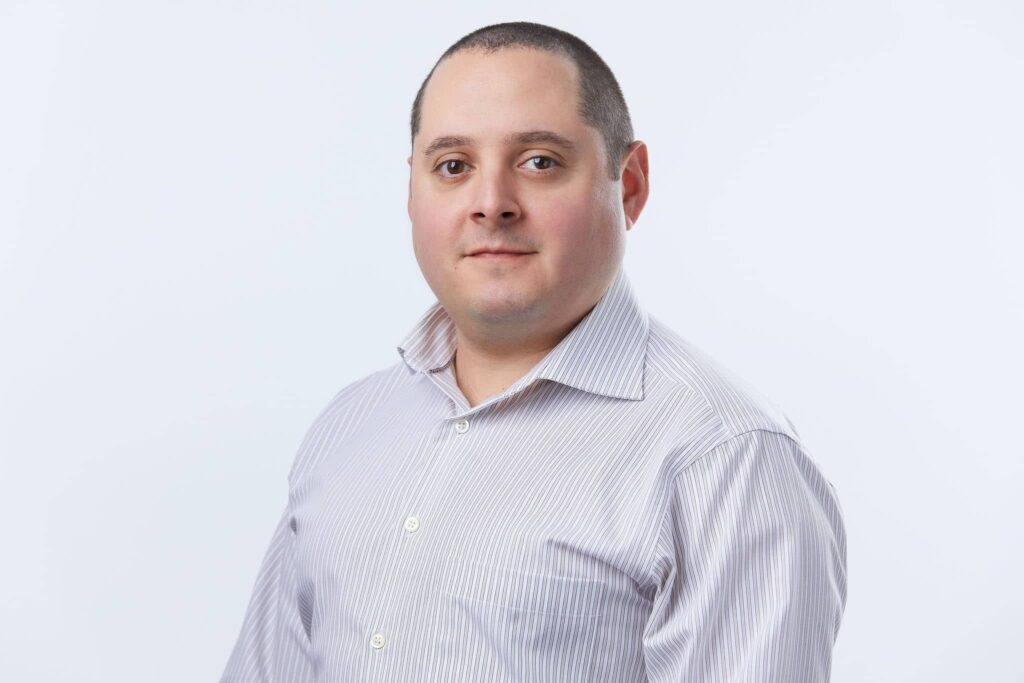 Darryl Cresswell
CEO, MSP/MSSP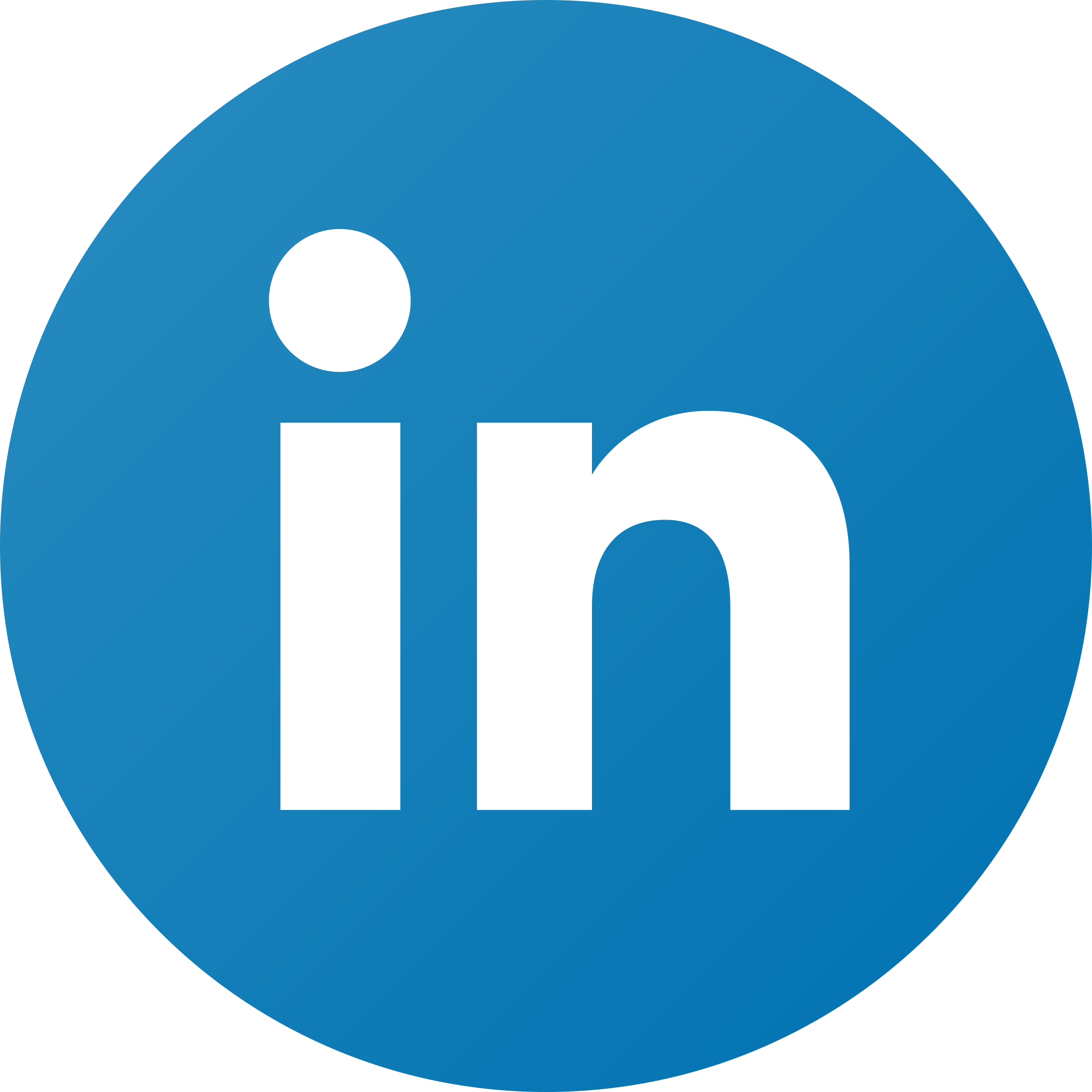 Location: Ontario, Canada
Entrepreneur and CEO of Canadian based MSP/MSSP which was named "Top 50 Most Admired Companies to watch 2022".
I love helping the underdog, and I really despise when good people are taken advantage of and exploited. In the early days this came in the form of super expensive phone systems and IT services that were out of the reach of nearly every SMB's I helped. More recently its cybercriminals stealing from hard working entrepreneurs that really bothers me a lot. I am passionate about cybersecurity and I've since made it my personal mission to protect as many local small businesses as possible.
Whenever possible, I love donating and helping others in need. During the 2020 Global Pandemic I became an Amazon bestselling author in 3 categories with my Cybersecurity book. Being an author was never something I aspired to be, but it did allow me the opportunity to again give back to those in need. I donated all proceeds from the book to St Jude's children's hospital to help children and families dealing with horrible life altering diseases and I would do it all again in a heartbeat.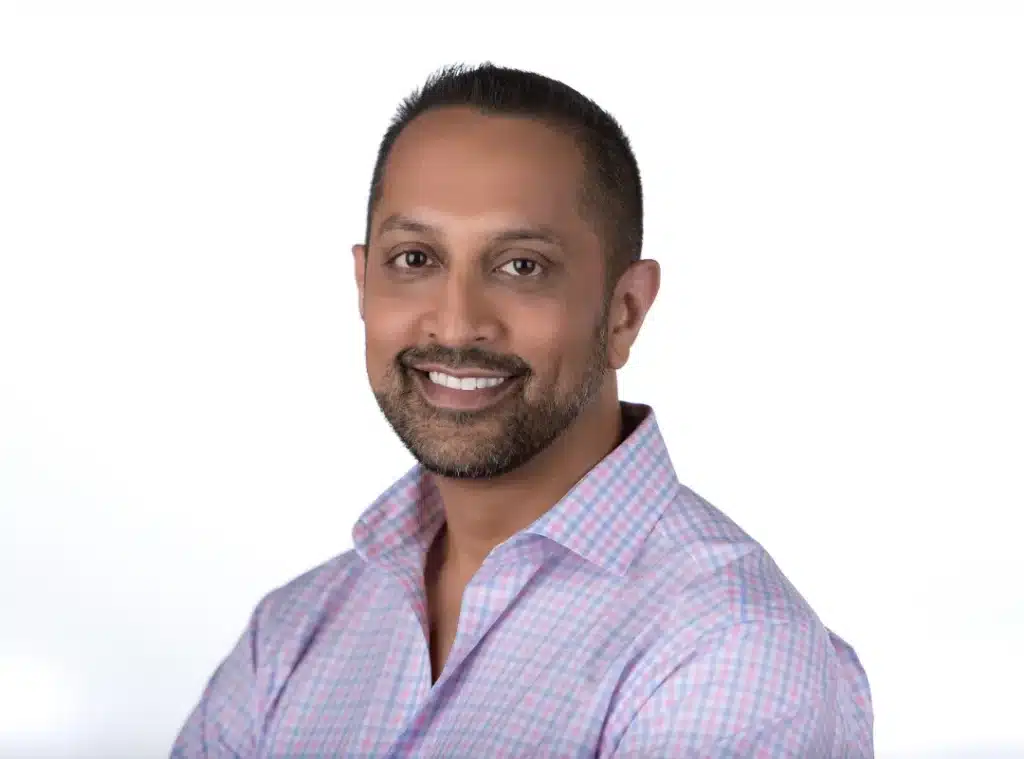 Milan Baria
CEO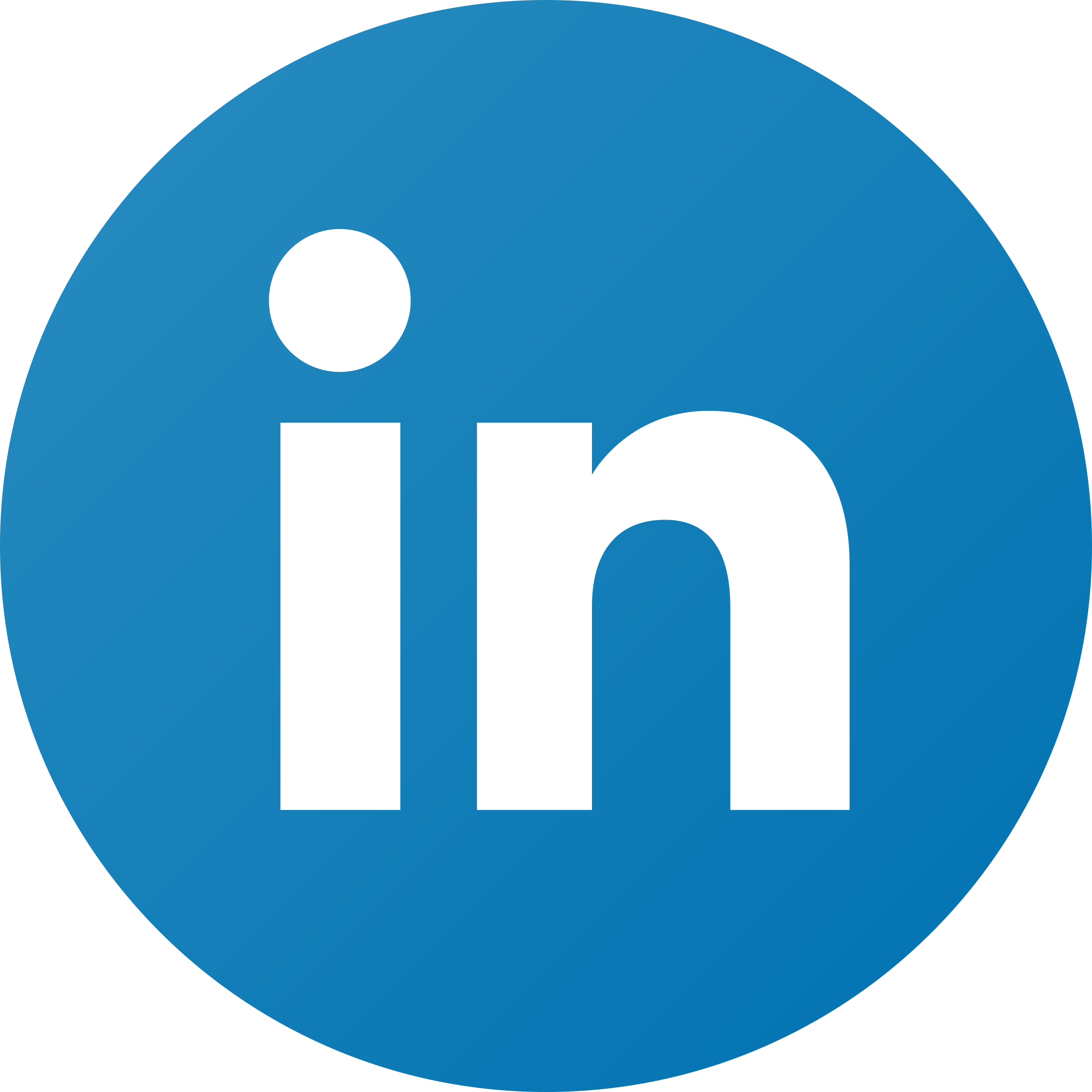 Location: Princeton, New Jersey
CEO of a New Jersey MSP, accredited in specialized areas including Cybersecurity and HIPAA. Milan is well known in the central NJ & Philadelphia, PA area as a top technology advisor for SMB and enterprise. Milan is often recognized for his #1 Amazon Best Seller book on Cybersecurity and by his appearances on television networks such as ABC, CBS, FOX & NBC. His wide-ranging experience in network security for regulated environments includes organizations governed by HITECH, HIPAA, FDA (21CFR Part 11), FINRA, and PCI-DSS. Milan is a business savvy technology expert that helps organizations grow through smart operational planning and guidance.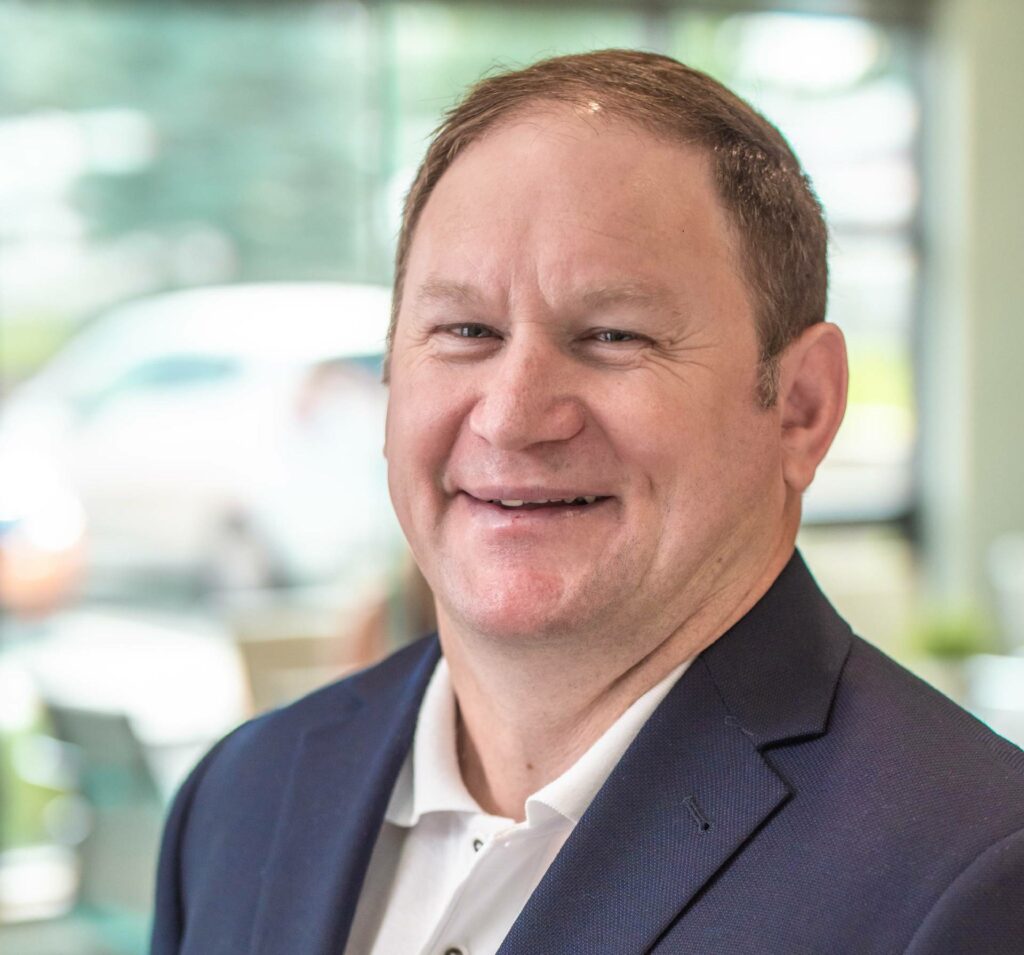 Paul Havens
CEO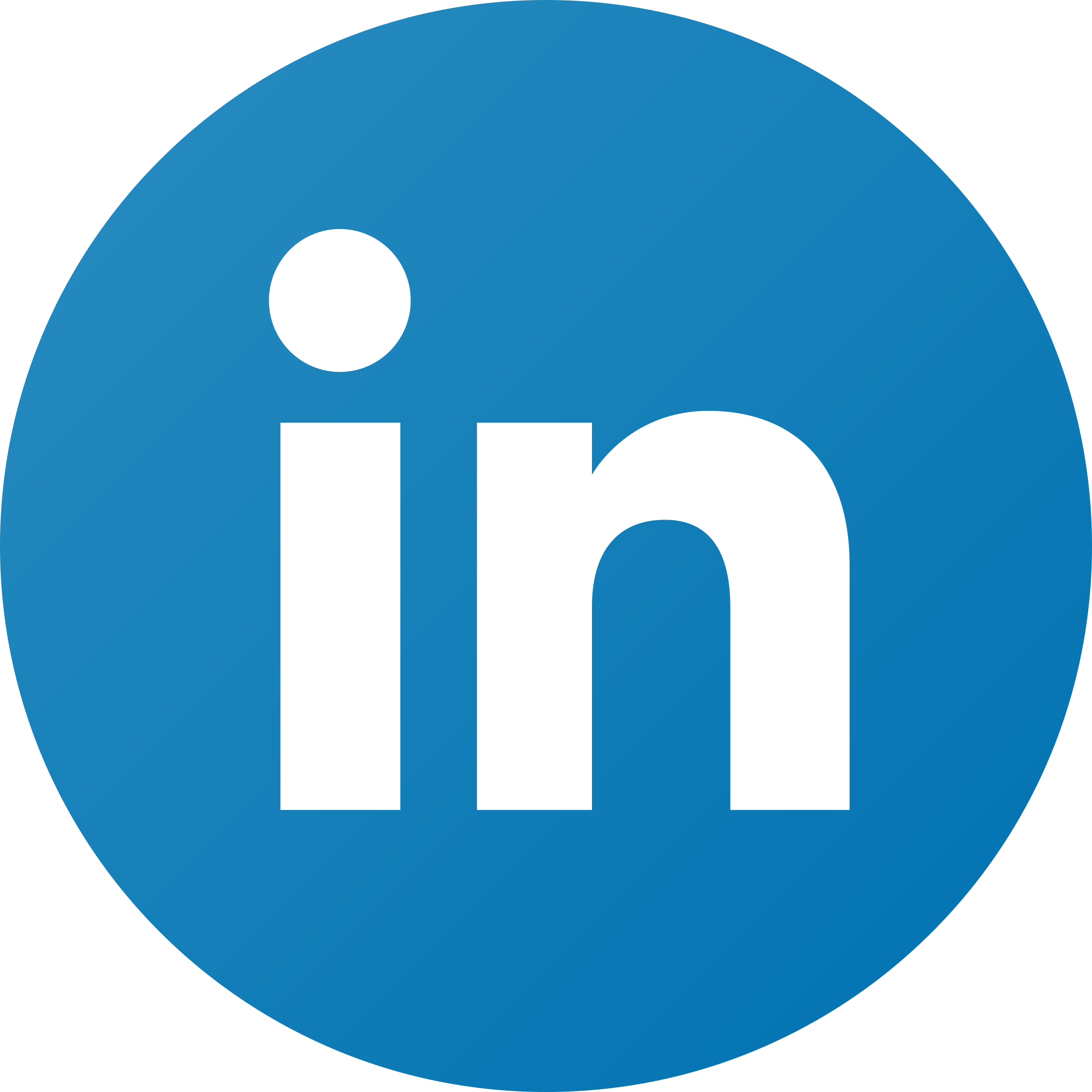 Location: Richland, WA
I started my business after working in the industry for 20 years. I come in with a mindset that we are here to help their business get to where they want to be. Some companies are growth companies, other companies are lifestyle businesses where they work enough to live the type of life they want to live. The final type of business is one looking to sell or retire. Each type of business takes a different approach, which is why we have business meetings about their business and how to protect what they have from the growing cyber security threats.
My business culture takes ensures our employees have the tools and education to not only survive in this industry, but to thrive! Our family culture has created a great work environment and all we see is smiles every day. If I am open with them, they will understand more what our clients are going through.
I have many industry certifications but all have lapsed as I am not in the front line doing the work these days. I am an entrepreneur who is succeeding with over the 30% growth average since inception.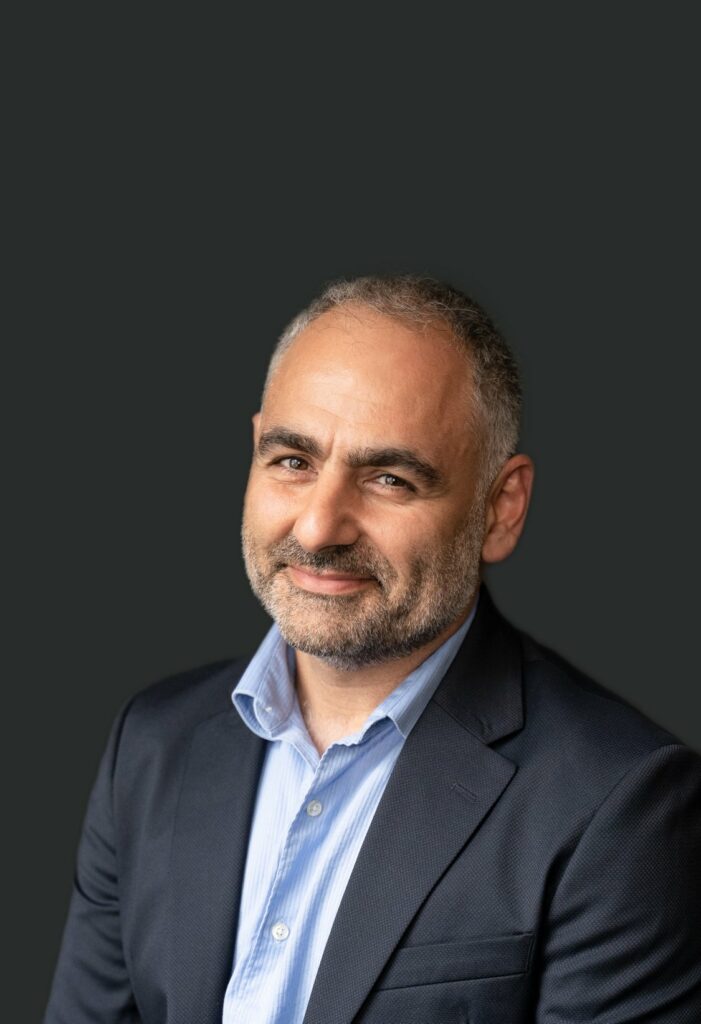 Raffi Jamgotchian
Founder & CTO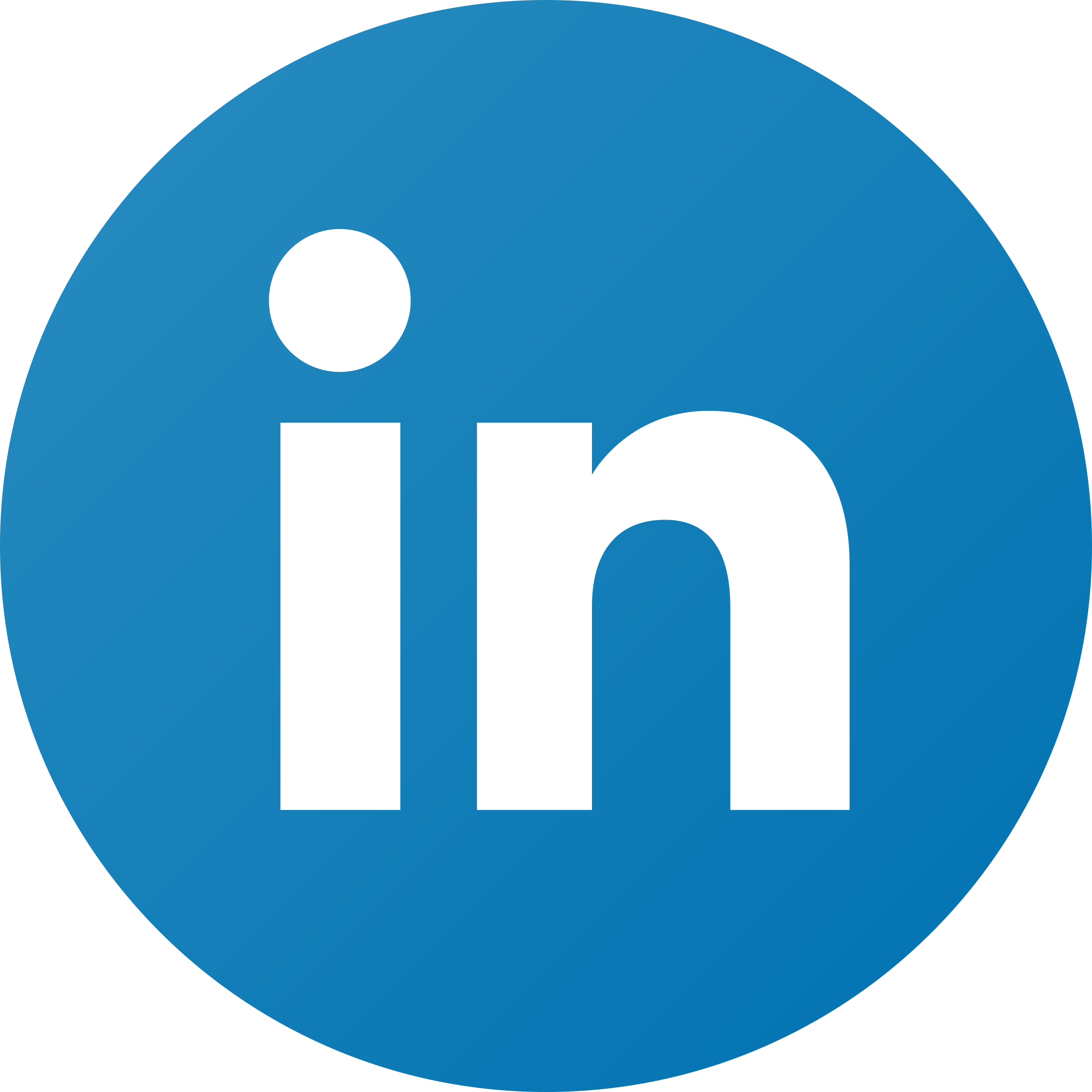 Location: Norwood, NJ
Raffi stated his career with a BS in Computer & Systems Engineering in 1993 from Rensselaer Polytechnic Institute and an MBA from Fairleigh Dickinson University in 2003.
In 1995, Raffi joined Chancellor Capital Management (acquired by INVESCO) as an generalist + automation specialist, ultimately excelling to help desk manager and Director of IT Infrastructure for the New York region.
In 2006, he assisted in the startup of Canaras Capital Management. In the fall of 2008, Raffi and his wife Aline formed an MSP specialized in the financial services industry help small investment firms with technical, compliance, and cybersecurity.
Raffi holds a Certified Information Systems Security Professional (CISSP) since 2005 and is a member of the US Secret Service Cyber Fraud Task Force and FBI's Infragard. Raffi also participates as the President of CompTIA's Cybersecurity Community Leadership Council and participates on their Information Sharing and Analysis Organization (ISAO).Raffi previously was an advisor to ASCII, the largest IT services industry group.
Our Clients Are Seeing Results
Meyers Brothers Trucking
2023-09-05
Raymund did great in helping me with getting our new Human Resources Manager set up for her 1st day.Ron was on top of my phishing problem. Thank you so much!
Thank you Raymund
Kristyn Honemann
2023-07-17
Quick service and professional
Marc and his crew are really great to work with. They listen to your needs and make sure that you have what you need to be productive. They take care of all the safety issues without you even knowing they are doing so and provide the training to assist you and your staff to become more knowledgeable of risky internet situations to avoid. Definitely a five star operation!
Jane Sonnenberg
2023-06-21
We have worked with Current TEK Solutions for many years. We value our working relationship with Current TEK Solutions. They are a great fit for our business.
Current TEK Solutions is a great company to choose as a partner. They take the protection and security of your network very seriously. If you want the best for your company, I highly recommend.
Great leadership and positive work environment!
It's time to make a change
After decades in the IT industry, our team can help you avoid cybercrime, increase productivity, and improve your bottom line. Schedule a free consultation today to get started.
Schedule A Consultation
Call Now