What Are Co-Managed
IT Services?
A little extra help goes a long way when you're managing your business's technology. With all the systems, tools, and networks your company uses daily, there's a lot that needs attention. That's why co-managed IT services from Current TEK Solutions can help.
With co-managed IT services, you get the perfect balance of in-house and outsourced IT support. Our team can help you find customized solutions that will fit your budget without sacrificing quality.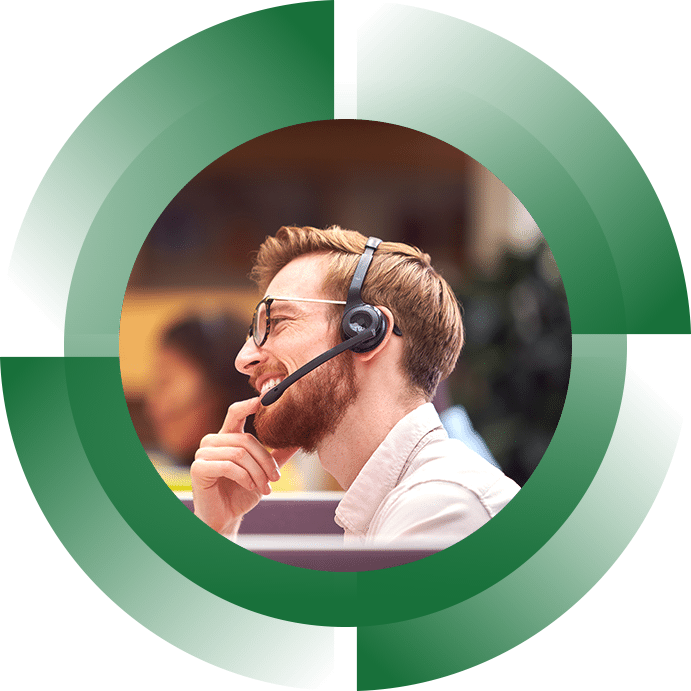 If You Have an In-House Team, Can You Benefit from Co-Managed Services?
Having someone from the outside come in to provide additional support to your tech solutions can be extremely beneficial. With co-managed IT services, you get access to highly skilled technicians who may not otherwise be available in-house.
By hiring us to supplement your existing team, you'll be able to utilize our experience and expertise to make sure everything is running smoothly. Whether it's resolving a complex issue or just making sure your systems are properly maintained, we can provide the support you need.
Co-Managed IT Services Help You Turn Your Technology Into an Asset
Co-managed IT services offer a variety of benefits to businesses of all sizes. Here are the benefits our customers love the most:
Cost Savings
With co-managed IT services, businesses can save money by avoiding the cost of hiring an in-house expert or paying for expensive consulting fees. Instead, they can access the high-level IT support they need at a fraction of the cost.
Consistent Support
Our team is here to provide consistent, ongoing support for your technology needs. We can help you identify areas that need improvement and work with you to develop solutions that will make your system more efficient and reliable.
Improved Productivity
With access to our experienced technicians, you can rest assured that your technology will be functioning optimally. This means less downtime and more productivity for your business.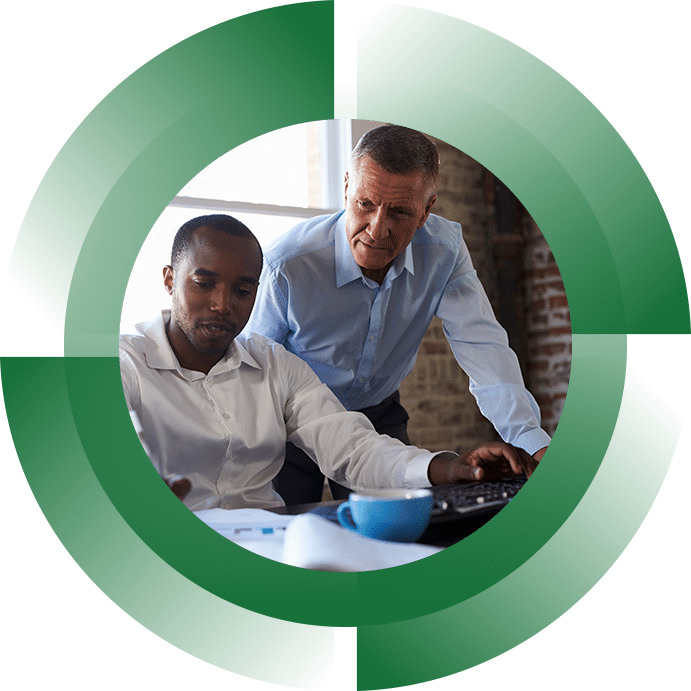 Is Current TEK Solutions the Right Co-Managed Provider for Your Business?
If you're looking for a customizable IT support plan, expert technical advice, and dedicated customer service, Current TEK Solutions would be a great fit. We can provide the right combination of IT support to help you stay on top of your technology needs.
Ready to get started? Schedule a consultation with us today and learn more about how co-managed IT services can improve your bottom line.
It's time to make a change
After decades in the IT industry, our team can help you avoid cybercrime, increase productivity, and improve your bottom line. Schedule a free consultation today to get started.
Schedule A Consultation
Call Now