Is Your Legal Firm
Stuck With Inefficient Technology

?
Having an efficient, up-to-date technology system is not just an advantage—it's a necessity for your law firm's success. Do these common IT challenges feel familiar?
Safeguarding your client's trust
Using the right tools and solutions
Navigating the maze of regulations
Empowering and educating your team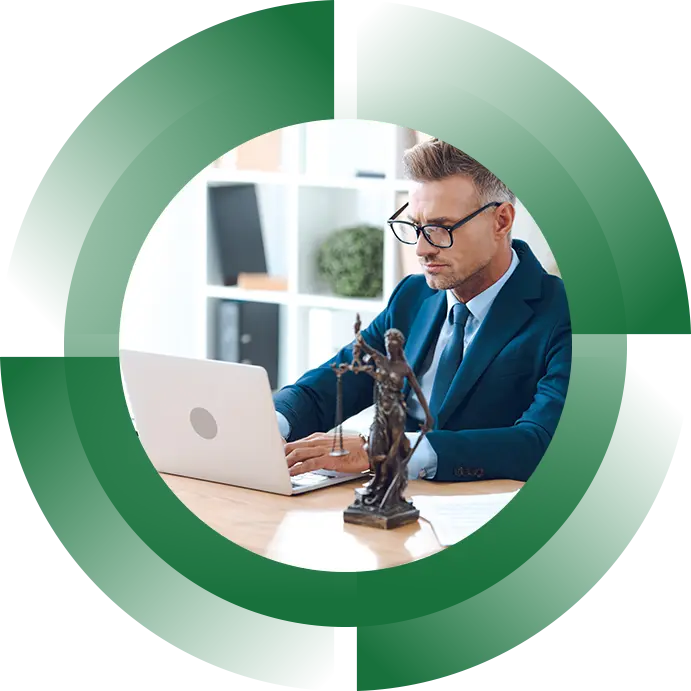 How IT Services for Law Firms Can Help Your Business
If you're grappling with outdated systems, frequent technical glitches, or inefficiencies that are slowing down your operations, it's time to explore what our IT solutions can do for your law firm.
Tailored Solutions Just for You
Access customized IT solutions that cater to your law firm's specific challenges and needs. With our IT services for law firms, we ensure your IT infrastructure aligns seamlessly with your firm's objectives.
Ironclad Data Security
Protecting your client's information is non-negotiable. Our cybersecurity experts employ advanced tools and practices to safeguard your data, ensuring that confidentiality remains intact.
Simplifying Compliance
Navigating the maze of regulations can be complex. We provide guidance to help you understand and meet all compliance requirements, ensuring your law firm remains on the right side of the law.
Streamlined Operations
Efficiency is key to success. Our IT solutions are designed to streamline your operations, reduce downtime, and boost productivity, ultimately saving you time and resources.
How IT Services Enhance Your Day to Day Operations
Discover how our comprehensive range of IT services can transform your law firm's operations, empowering you to deliver better results for your clients. Each service is tailored to meet your specific needs while ensuring maximum operational efficiency and robust security:
Cybersecurity: Fortify your defenses against cyber threats with comprehensive security solutions, including training to keep your team vigilant.
Data Security and Compliance: Protect sensitive client information and ensure your law firm meets all regulatory requirements.
Managed IT Services: Enjoy reliable IT support and proactive maintenance to keep your systems running smoothly, reducing downtime.
Cloud Solutions: Harness the power of the cloud for secure data storage, collaboration, and accessibility from anywhere.
Business Continuity Planning: Prepare for unforeseen disasters with data backup and recovery solutions to minimize downtime and data loss.
Why Partner with
Current TEK Solutions

?
With the myriad responsibilities of running a legal practice, it's easy for technology to take a back seat. That's where our specific IT services for law firms come in. You access years of IT experience without the price tag of an in-house IT team.
We want each of our clients to thrive—so we take the time to understand your vision, challenges, and objectives before crafting a personalized IT strategy. At Current TEK Solutions, you're more than just another number on our list. We provide tailored solutions that give you the edge in an increasingly digital world.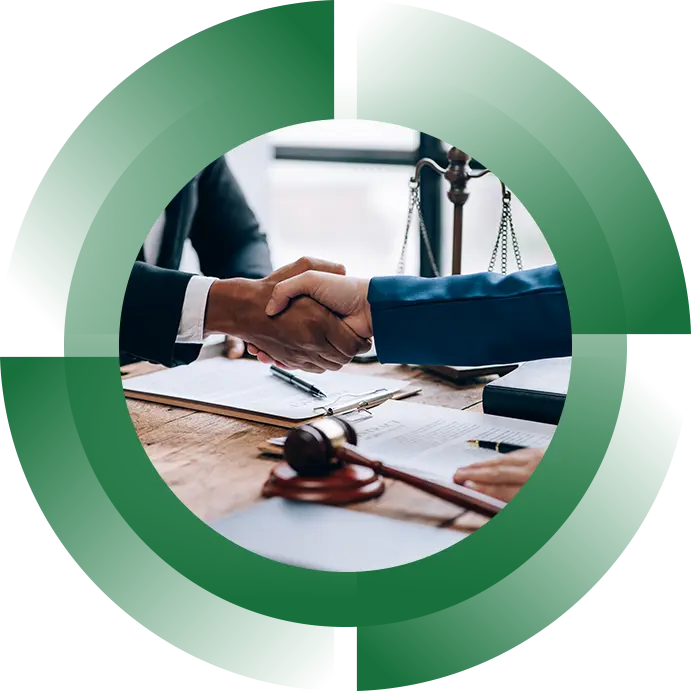 Your Technology Partner—Current TEK Solutions
We're here to simplify IT for your law firm. From data security and compliance to cloud solutions, you have the assurance that we provide reliable advice as well as effective solutions.
By teaming up with us, you can leverage our expertise while freeing up time and resources for what's important: your clients. Schedule a consultation today, and let's discuss how we can help you turn technology into a competitive advantage.
Schedule a Consultation
Call Now